New Furnace Systems
Think of your furnace as the heart of your home. In the winter, it's essential to radiating warmth. During the summer, it plays a vital role in moving refreshing, conditioned air from your cooling system. And all year long, your furnace could provide constant air circulation to keep you more comfortable. Not only that, but many of our furnaces do it all so efficiently your own heart might skip a beat when you see how low your utility bill is.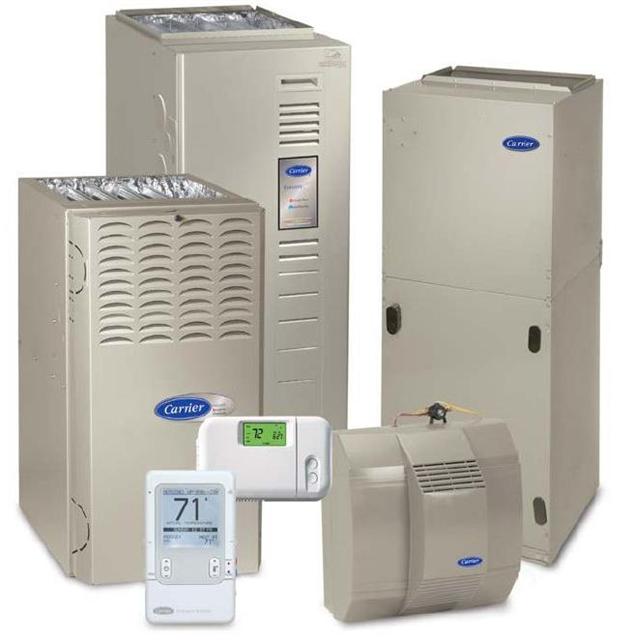 Click the Carrier logo below to view full product listing
Unit Heaters
Keep the chill out of your garage, warehouse, or outbuilding!
How can we help you.
Contact us at the Schneider office nearest you or submit an inquiry online.